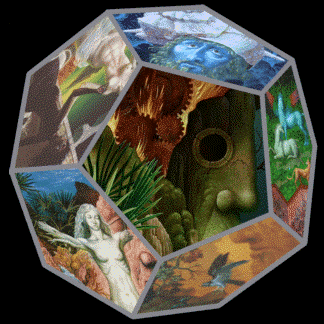 Peter Proksch
is using various technics like
Watercolor, Tempera und Acrylic. His
Panel Paintings, he usually paints in the technic of old masters.
It is a technic of many transparent layers of resin-oilcolour. In this
layers, when they are still wet, he paints with white egg tempera.
This method requires a lot of time and work, but there is no
other technic you can achieve such a brilliance of
colours and precision of details..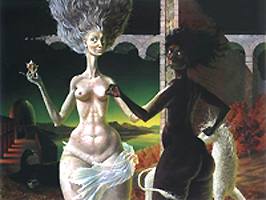 MEDITERRANE PHANTASMAGORIE
Oil, egg tempera on wood 50 x 65 cm
1963-64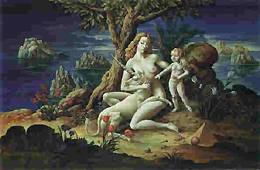 TRINITÄT
Gouache, Acrylic on paper 50 x 65 cm
1988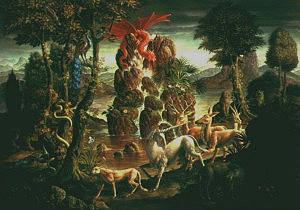 GARTEN DER VIERHEIT
Oil, egg tempera on wood 70 x 100 cm
1989

DER STILLE FLUSS
Oil, egg tempera on wood 36,5 x 100 cm
1999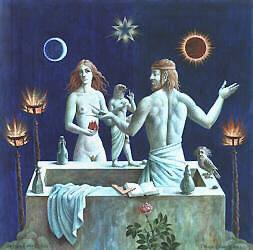 DAS GRAB DES OSIRIS
Gouache, Acrylic on paper 50 x 65 cm
1988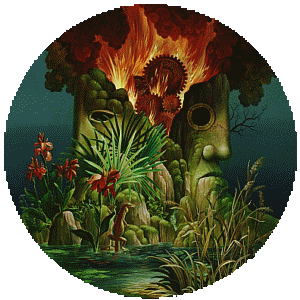 FEUER UND WASSER
Oil, egg tempera on wood 60 x 60cm
diameter 53 cm
2003
Copyright © 2008 Peter Proksch. All rights reserved